Construction, Earthmoving and Farming Equipment Finance
Rock-solid plant and machinery finance available for all your equipment financing needs.
No amount of earthmoving is too big or too small for Equipment Finance Specialists. Apply now to access the best rates from our range of heavy equipment lenders and for boulder-sized savings on excavators, bulldozers, skid steers, dump trucks, scrapers, and more.
Increase farm productivity, lower your costs, and take a load off your back with a plant and machinery loan on new or used tractors, harvesters, irrigation, spraying equipment, and more. Apply now for flexible finance tailored to suit the peak income periods of your business.  
Get the job done right with the best heavy equipment loans on construction equipment Brisbane and Gold Coast wide. Apply now to finance new and used graders, telehandlers, cranes, pile borers, pavers, compactors, cement mixers, and more for your next project.
EQUIPMENT FINANCE SPECIALISTS - Machinery all shapes and sizes
AS ONE OF BRISBANE'S LEADING MACHINERY FINANCE COMPANIES, WE OFFER ROCK-SOLID EQUIPMENT FINANCE ON NEARLY EVERY PIECE OF HEAVY MACHINERY – NO MACHINE IS TOO BIG OR TOO SMALL FOR THE BEST DEALS ON YOUR NEXT MACHINERY LOAN.
The BEST RATES AT THE FASTEST APPROVAL TIMES!
Why we are the Equipment Finance Specialists
Client satisfaction is second to none.

We will deliver nothing but the best rates possible.

With over 100 years of combined finance experience, our team specialise in securing the best deals on new and used plant and machinery finance. We leverage our network of industry contacts to negotiate the best rates on your commercial equipment financing needs. For quick turn-around, skyscraper-high approval ratings, big savings on fees and charges, and equipment financing that is streamlined and hassle-free – choose the Equipment Finance Specialists today, and never settle for less again.
Rock-solid Panel of 40 + Lenders
Specialist Finance You Can Trust
Personalised and Timely Customer Service
Lowest Rates

No Surprises

Flexible Payment Terms
Boulder-sized Savings on Fees and Charges

Skyscraper-high Approval Ratings

Ongoing support and Document Management
Low Doc Equipment Finance
Need finance but don't qualify for conventional methods? Our low doc machinery loans offer comparable rates and are for businesses that are unable to prove their income through traditional means. We understand that there are times where your financial statements are delayed, or you've experienced a downturn in business due to unforeseen circumstances or natural disasters. When all hope seemed lost, our team has successfully secured low doc equipment finance to our clients across the South East. Don't let conventional lending criteria put a hold on your next project. Speak to the Equipment Finance Specialists today. 
Calculate your repayments!
Try our handy finance calculator to better understand your repayments for your newly financed machinery loan!
As one of Brisbane's leading independent heavy equipment financing companies, we work with a panel of over 40+ lenders to secure the best rates on all of your equipment financing needs. Don't say no to that ground-breaking project because of a lack of the right machinery – Invest in your business with a construction, earthmoving, or farming plant and machinery loan today and save BIG from some of Australia's leading heavy equipment lenders.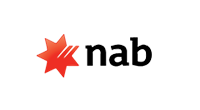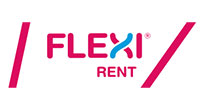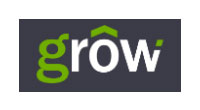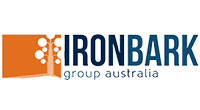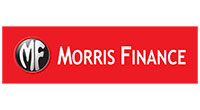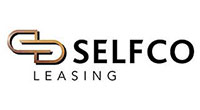 APPLYING FOR EQUIPMENT FINANCE AND HEAVY EQUIPMENT LOANS HAS NEVER BEEN EASIER WITH THE EQUIPMENT FINANCE SPECIALISTS.
Speak to a dedicated finance specialist today!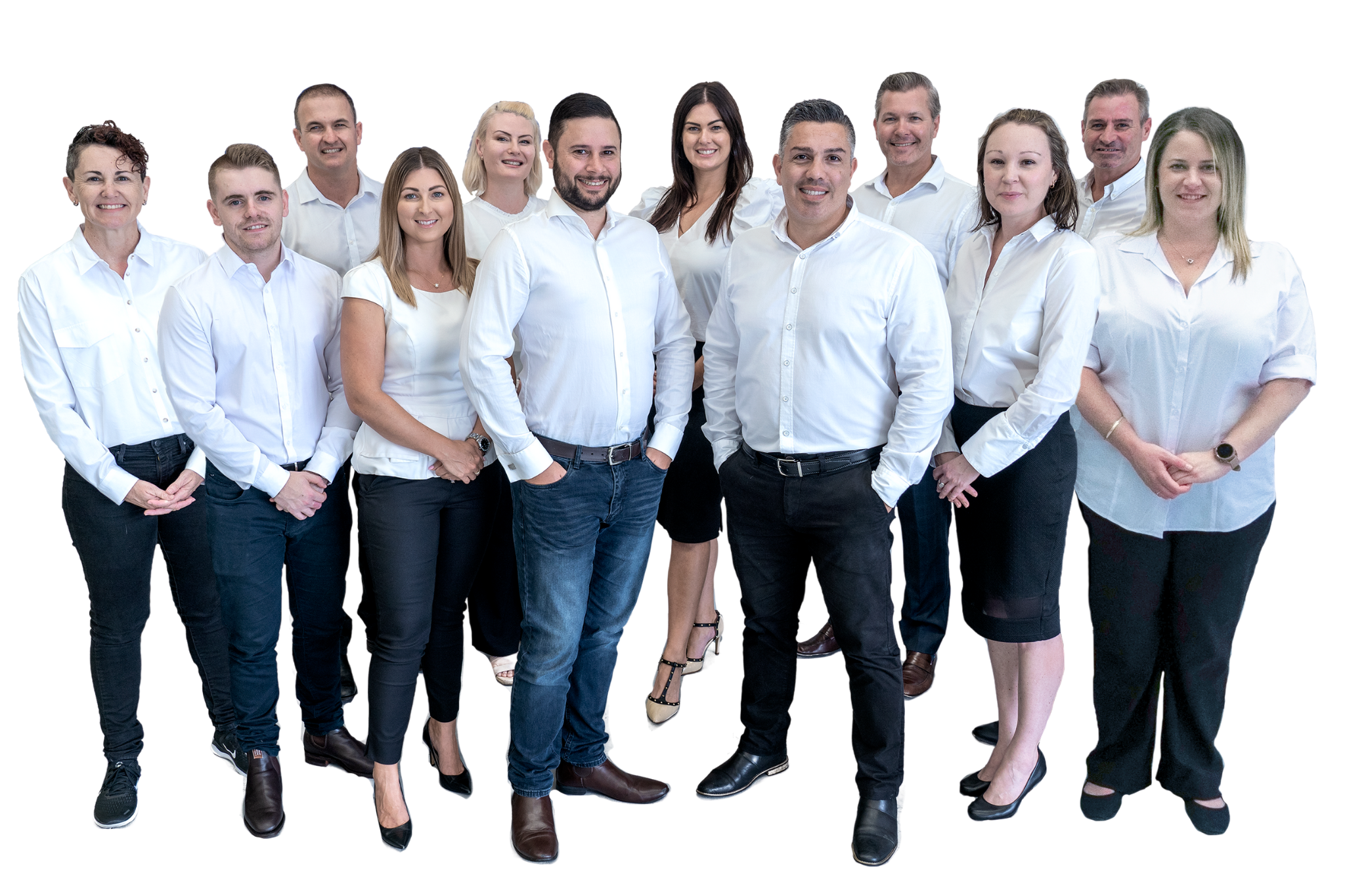 For rock-solid equipment finance choose the Equipment Finance Specialists
Your machines on the job site sooner, with the best financing rates from our panel of over 40+ lenders, boulder-sized savings on fees and charges, and a dedicated team of finance specialists working for you!