FARMING EQUIPMENT FINANCE
Easy farm machinery finance that'll increase productivity, lower costs, and take a load off your back. When you're looking for a tractor loan or need financing on harvesting, irrigation, spraying, tilling equipment, and more – Speak to the Equipment Finance Specialists.
At the Equipment Finance Specialists, our team loves to work with Aussie farmers to deliver farm machinery loans that are flexible, affordable, and tailored to the needs of your business. Our personalised service and dedication to our clients are second to none. We work with a panel of over 40+ lenders to ensure that you are getting the best deal possible every time, guaranteed.
The Best Farming Machinery Finance On:
Tractor Loans
Harvesting Equipment Finance
Irrigation Equipment Finance
Spraying Equipment Finance
Tilling & Seeding Equipment Finance
Bikes, ATV's, UTV's, Agricultural helicopters, and more.
For the best deals on farm equipment financing in the South East speak to our friendly and knowledgeable team today on 1300 378 387 or fill out our form below and a team member will be in touch shortly.
The Equipment Finance Specialists - Your Go to for Farm Equipment Financing
Our team of financial specialists has over 100 years of combined experience working with clients and lenders across the South East. We understand the cyclical nature of farming and agriculture and can tailor your equipment and tractor loans to suit the peak income periods of your business. When you choose the Equipment Finance Specialists for your farm machinery loans we deliver:
Approval rates that you'll love.
Ranch-sized savings on fees and charges.
40+ lenders to help secure you the best rates.
Speedy and hassle-free approval on farm equipment financing.
Tailored and flexible options on agricultural machinery finance.
A team of specialists that work for you – not the bank.
Need agricultural equipment financing but don't qualify for a conventional loan? Our low doc financing options are for businesses and farms with pending financial statements, have suffered a temporary downturn in business due to natural disasters such as drought or fire, or for businesses unable to prove their income through traditional means.
At the Equipment Finance Specialists, we have successfully helped many Australians with bad credit and low doc loans when all hope seemed lost. Don't let a temporary downturn in business put a hold on your farm's growth, speak to us today!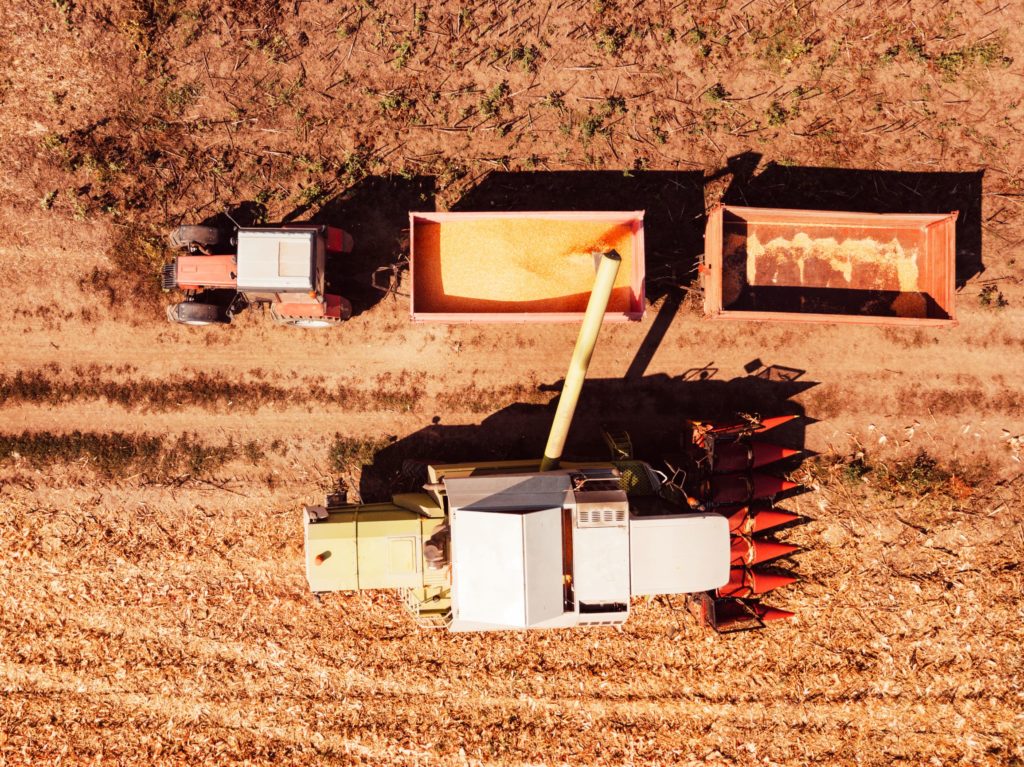 Take advantage of our speedy and hassle-free approval process, flexible financing options, and ranch-sized savings on your agricultural and farm equipment purchases today. You'll see why our team at the Equipment Finance Specialists loves to support Aussie farmers with the best farm machinery finance available. Try our easy-to-use finance calculator and
get in touch
with us today for a no-obligation free quote.
For rock-solid equipment finance choose the Equipment Finance Specialists
Your machines on the job site sooner, with the best financing rates from our panel of over 40+ lenders, boulder-sized savings on fees and charges, and a dedicated team of finance specialists working for you!